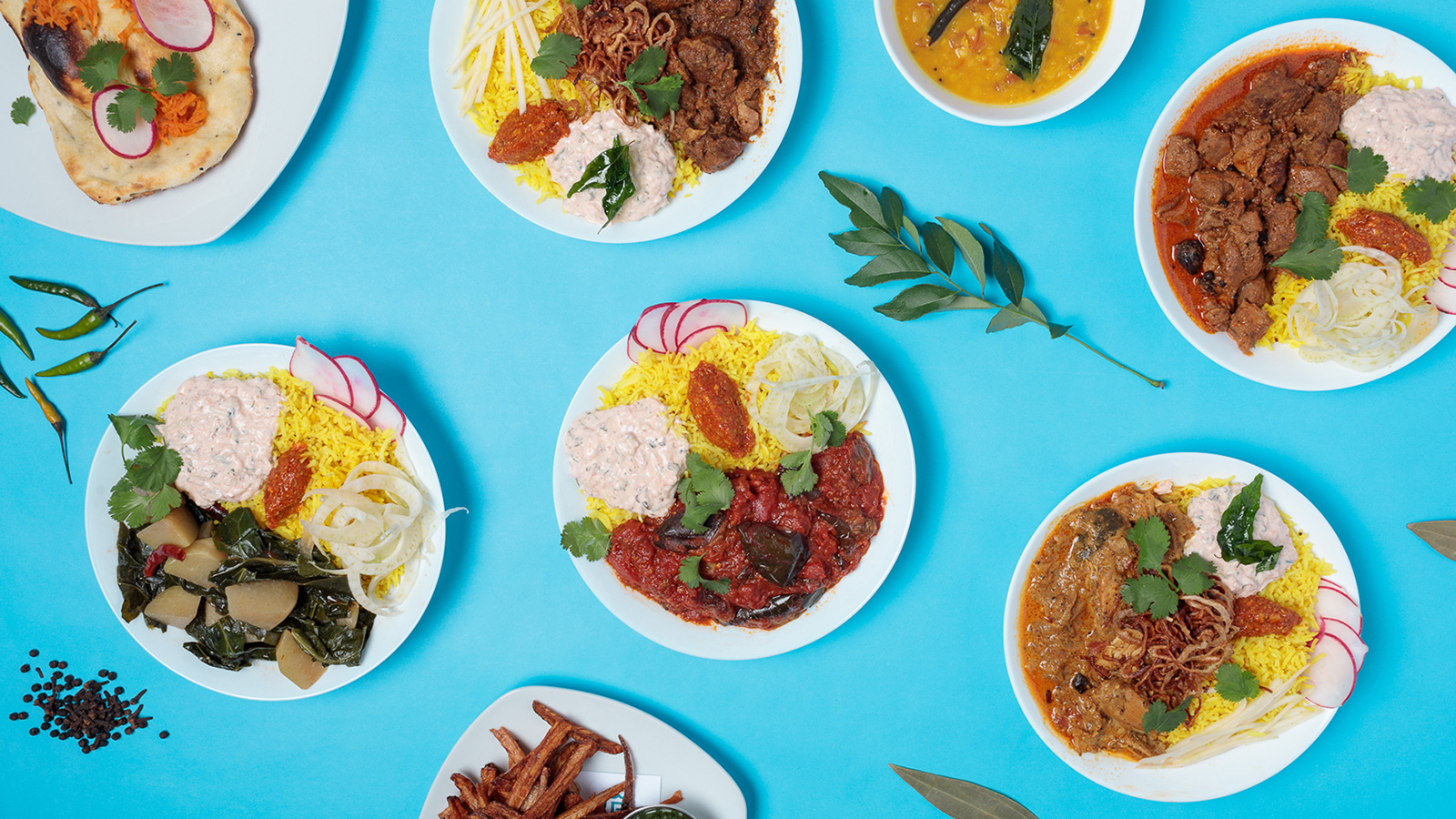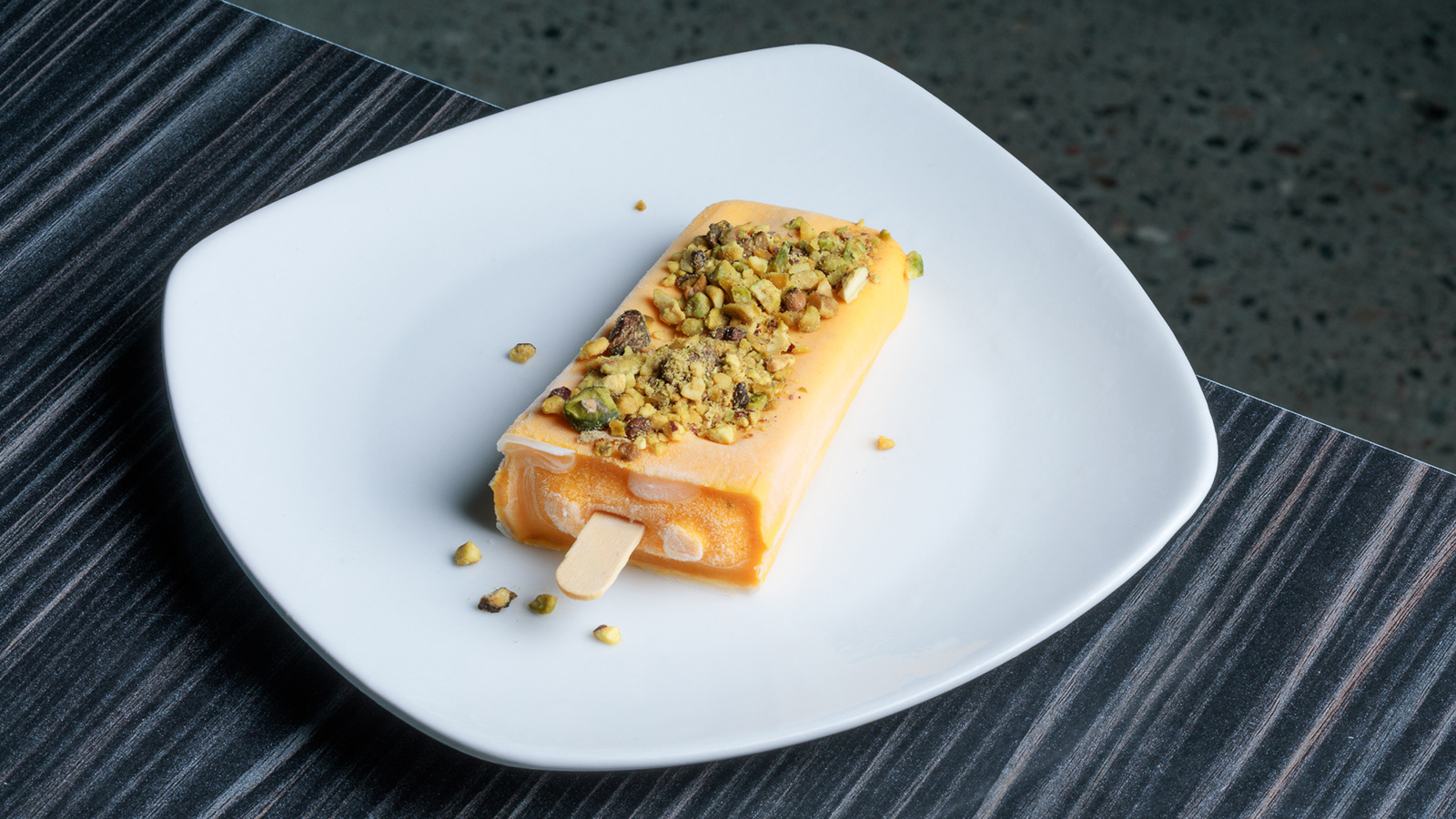 Bhuna is a fast casual Indian restaurant in Portland Oregon, unique in its offering of thoughtful dishes based on family recipes.
Our set offerings will adapt to what's available seasonally as we are dedicated to utilizing Pacific Northwest ingredients.
The beer, wine and draft cocktail programs will focus on collaborating with local brewers making specialty beers, and winemakers to offer wines that best complement the food.
Hours
Tuesday - Thursday: 11am - 9pm Friday - Saturday: 11am - 10pm
Sunday: 11am - 9pm
Happy Hour: 11am - 6pm Daily
DEEPAK KAUL
Deepak Kaul and his parents immigrated to the United States in 1980 from Kashmir, India. He grew up in New Jersey and attended Boston University as a Biology major. Following graduation, he found his true calling in the culinary field, leaving behind his pre-med degree. Bucking cultural expectations, he started his culinary career in Cambridge, Massachusetts. From there, he worked in San Francisco, New York City and London at restaurants Jardiniere and Union Pacific. After more than 20 years of dedication and mastering the complexities of the hospitality industry, he has decided to pursue his dream and follow his cultural roots. This dream is to reimagine and share the cuisine of his heritage in his next culinary adventure, Bhuna Restaurant.